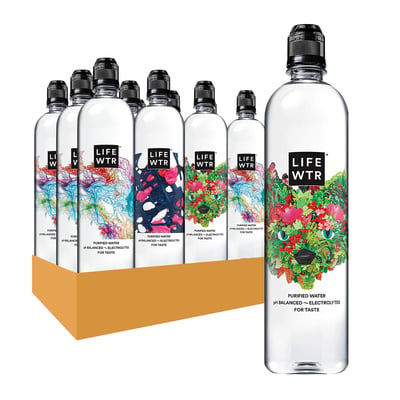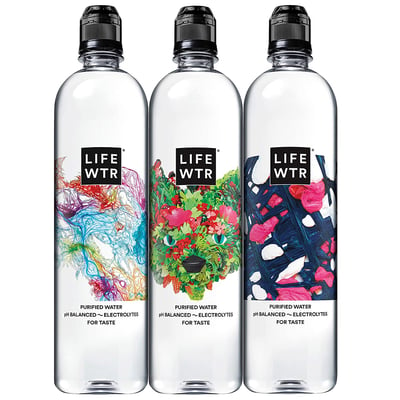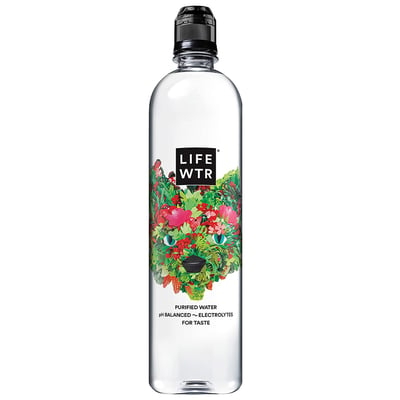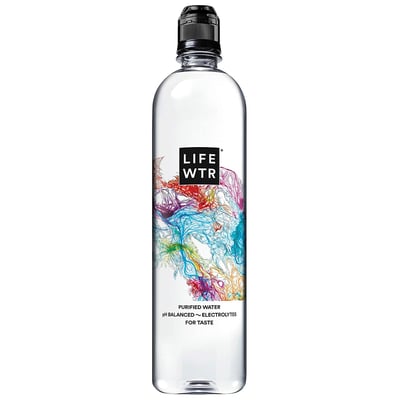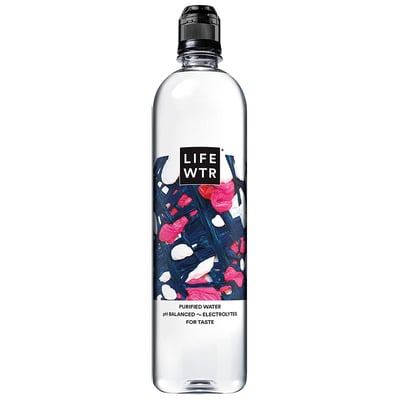 Double-tap or pinch image to zoom.
LIFEWTR 700ML Bottle 12 Count
Our price $15.49
Quantity
Overview
LIFEWTR is a premium bottled water that fuses creativity and design to serve as a source of inspiration as well as hydration.
Product & Nutritional Information:
For further nutritional facts & ingredients please reference this link.
Details
Premium Purified Water with an easy to use flip cap for on-the-go hydration
pH balanced purified water with electrolytes added for taste
LIFEWTR is a premium bottled water brand committed to advancing and showcasing sources of creativity
Refresh your mind and restore your body with a daily dose of inspiration
Includes twelve 700mL sport cap bottles
Brand: N/A
Ingredients/Material: Purified Water (Purified By Reverse Osmosis) , Magnesium Sulfate , Potassium Bicarbonate.
Size/Weight: 10.875x8x10.54 in
Shipping and Returns
Free Standard Shipping Over $20 on all orders with most orders arriving in 2-4 business days.
Delivery times may vary, especially during peak periods. Unfortunately, we don't currently ship to Alaska or Hawaii.
Returns and Issues:
All sales are final, we do not offer any refunds or returns. Please contact us to let us know if you have any issues or concerns with your Pantry Shop order.