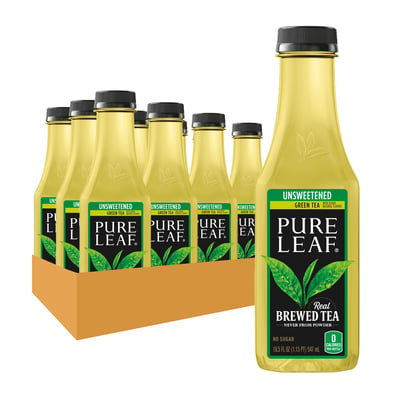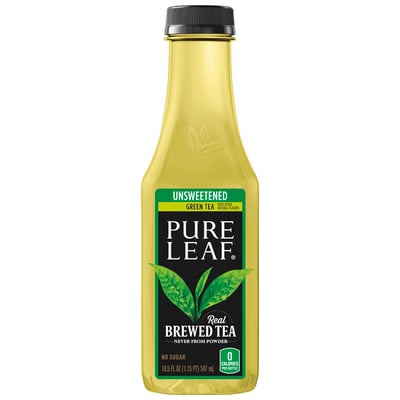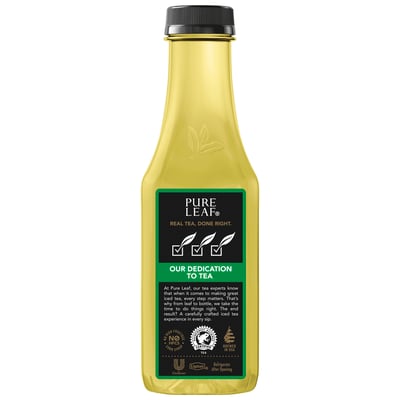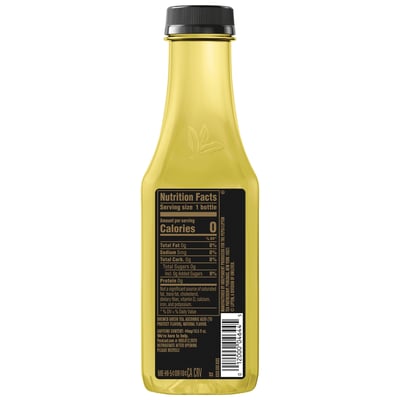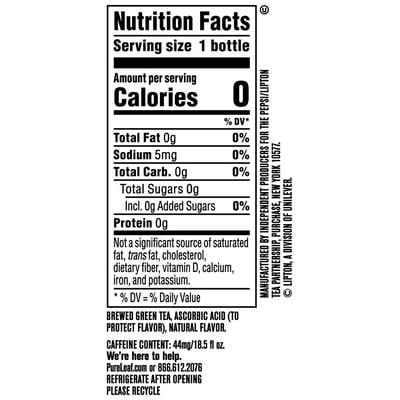 Double-tap or pinch image to zoom.
Pure Leaf Unsweetened Green Tea 18.5 Fl Oz
Our price $19.00
Quantity
Overview
Details
Brewed from real tea leaves picked at their freshest, never from powder or concentrate
No artificial sweeteners or added color
Unsweetened green tea iced tea
0 calories
Includes twelve 18.5 ounce bottles
Brand: N/A
Ingredients/Material: Brewed Tea, Ascorbic Acid (To Protect Flavor), Natural Flavor
Size/Weight: 11.313x 9.625x 8.563
Shipping and Returns
Free Standard Shipping Over $20 on all orders with most orders arriving in 2-4 business days.
Delivery times may vary, especially during peak periods. Unfortunately, we don't currently ship to Alaska or Hawaii.
Returns and Issues:
All sales are final, we do not offer any refunds or returns. Please contact us to let us know if you have any issues or concerns with your Pantry Shop order.